In the not too distant future, in the City of Toronto. The world has changed for the worse after a massive uprising by its citizens… millions died!
In the wake of the violence the "City that Works" has fallen under authoritarian rule and paramilitary lockdown. In the heart of the city lies a Zone designated as the Integrated Fortified Complex (IFiC).
Alec Morales, Deputy Detective of IFiC, has been selected to assist in the investigation of a crime scene that will be the beginning of his journey to uncovering the hidden powers of control.
Follow Alec and discover the truth that may change the fate of humanity.
.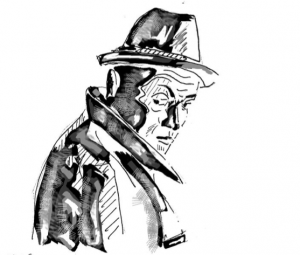 We hope you enjoy viewing our graphic novel online. A hardcopy of Episode 1, complete with all 20 Scenes will be available for sale in 2017.